💗There's no one right way to be sustainable but its important for us to make small & sufficient steps in the right direction. Are we perfect? Nope! but we want you to join us on our journey so we can learn & innovate together! 💗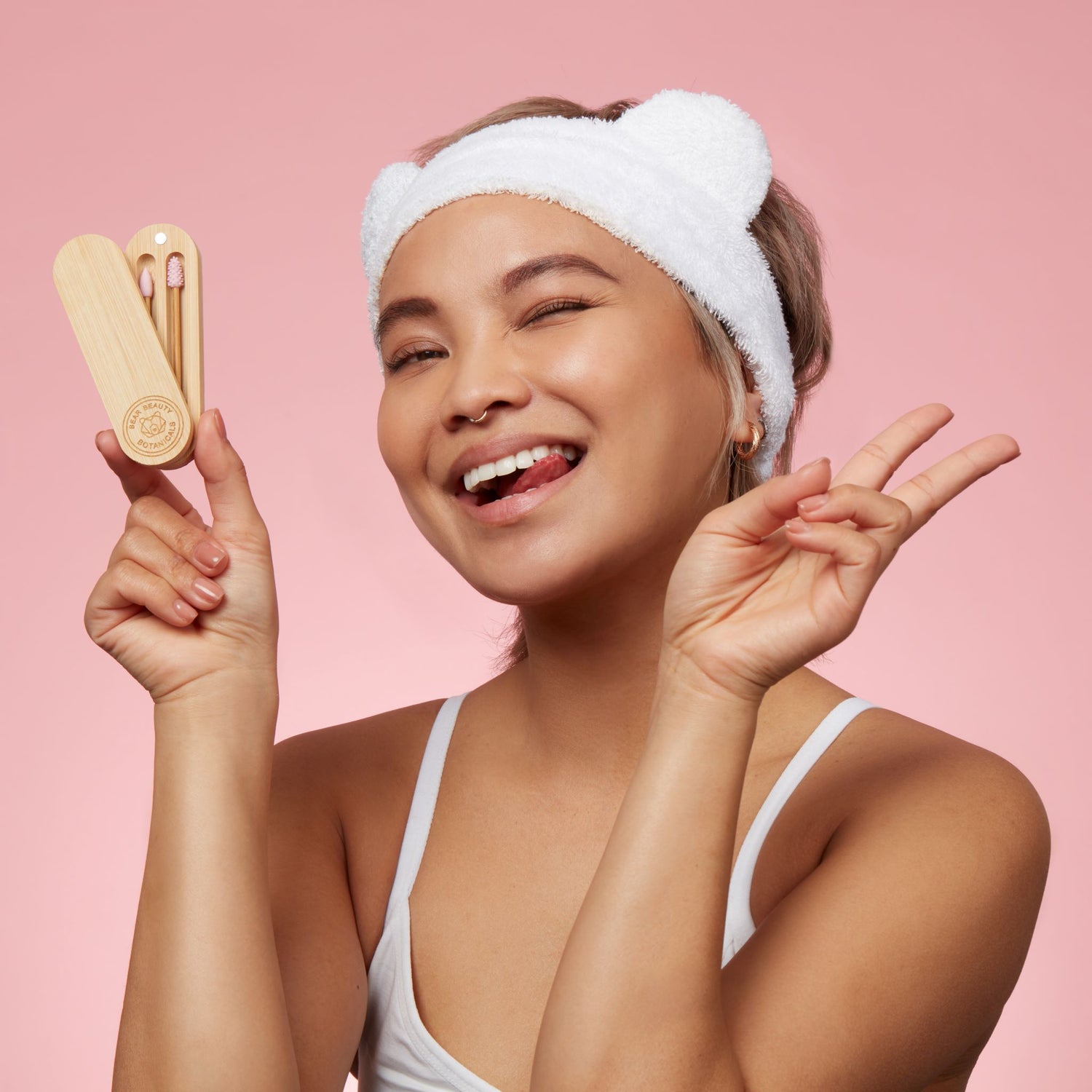 We have specially designed our beauty accessories to not only look super cute..but to also help reduce your environmental impact!
By reusing your day to day items, you are preventing the need to harvest new materials which provents unnecessary gas emmisions & reduces the amount of waste that will need to be recycled or sent to landfill!
Not only that, it actually saves you money in the long run too!
Bonus! ✌️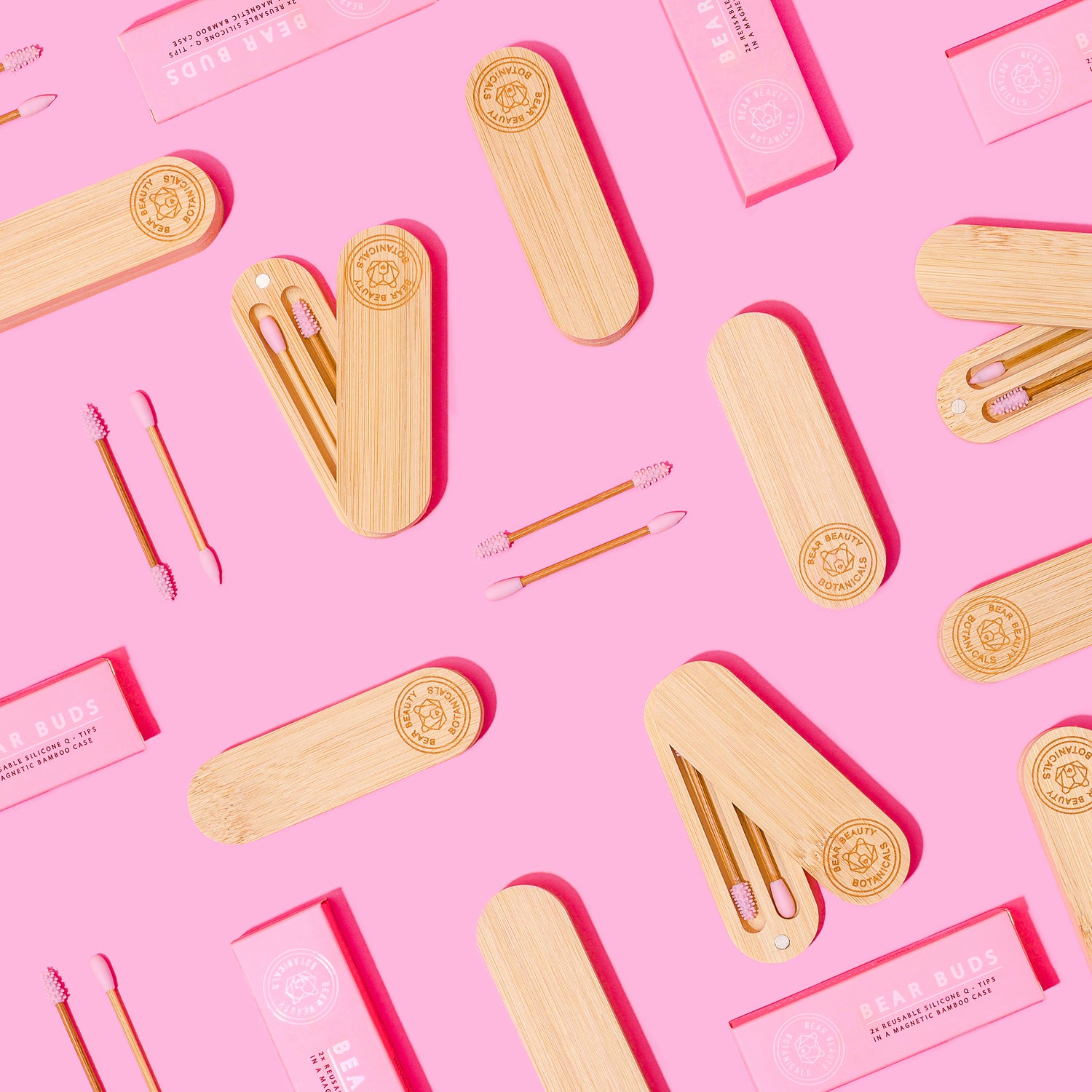 Did you know that 120 billion units of packaging is produced every year by the global cosmetics industry?
Non-recyclable complex lids, multi-layered boxes & many other materials end up in our landfills and oceans which truely is un-bearable! 💔
That's why its important for us to eliminate plastic packaging completely..
All of our cardboard packaging & shipping boxes are FSC certified, which means the wood is harvested from forests that are responsibly managed, socially beneficial,& environmentally conscious
Plus, they are fully recyclable so can be easily recycled at home.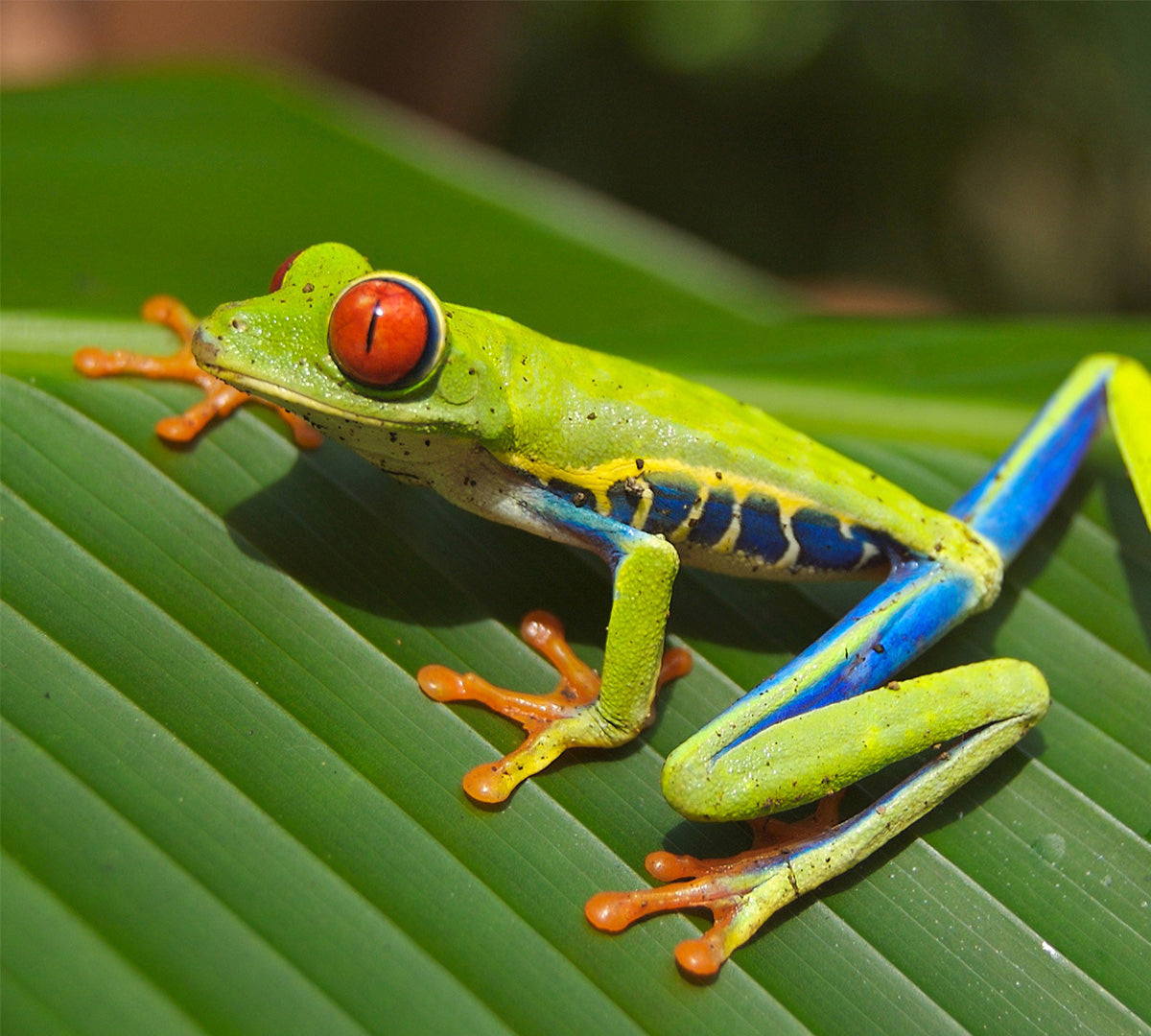 WE ARE NOW IN PARNERSHIP WITH ONE TRIBE!
Bear Beauty Botanicals & One Tribe are now working together to protect rainforests with every purchase you make!
One Tribe connects Bear Beauty Botanicals directly to rainforest protection charities through the platform so every sale can directly donate & protect rainforests, indigenous tribes & biodiversity!
So when you purchase from Bear Beauty Botanicals, you automatically save trees in the rainforest & help improve the carbon footprint of your purchase!
How awesome is that!
LEARN MORE